0% Commission. Reduce dependency on third-party catering platforms.
Let hungry customers order directly from your catering website—on desktop or mobile.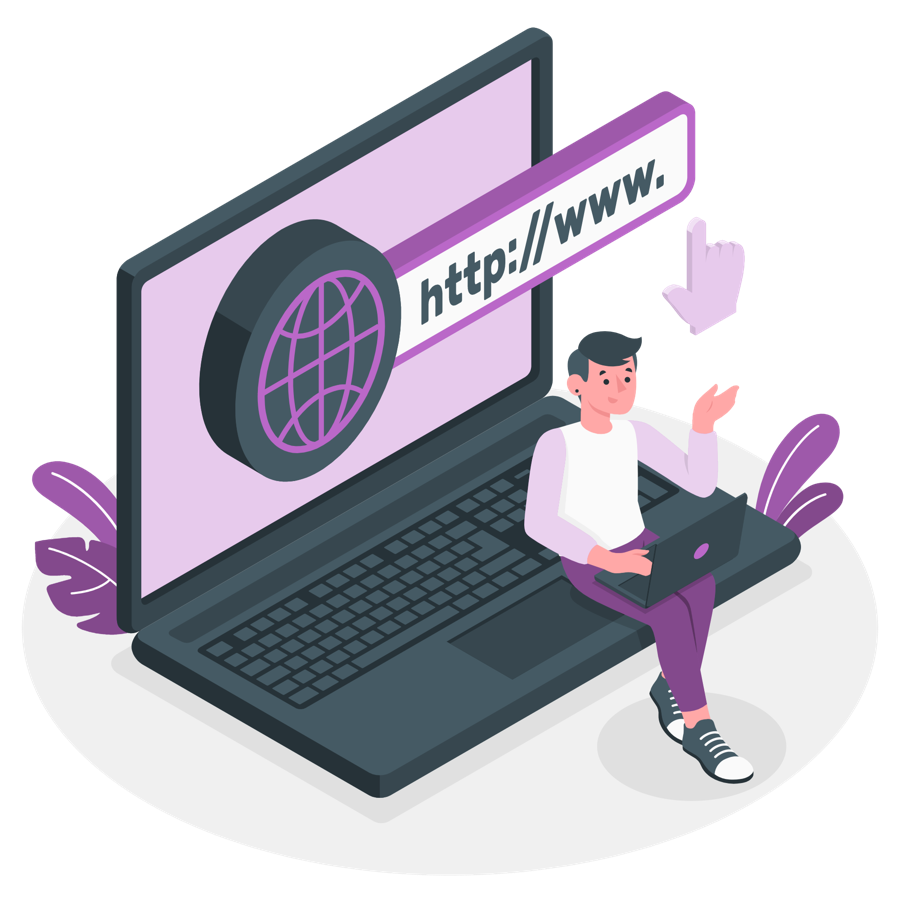 Automate orders and manage them at ease.
Ditch that paper trail
Consolidate, manage and automate orders from all channels. Grow your customer base with our built-in CRM system and gather crucial insights on your customer behaviour.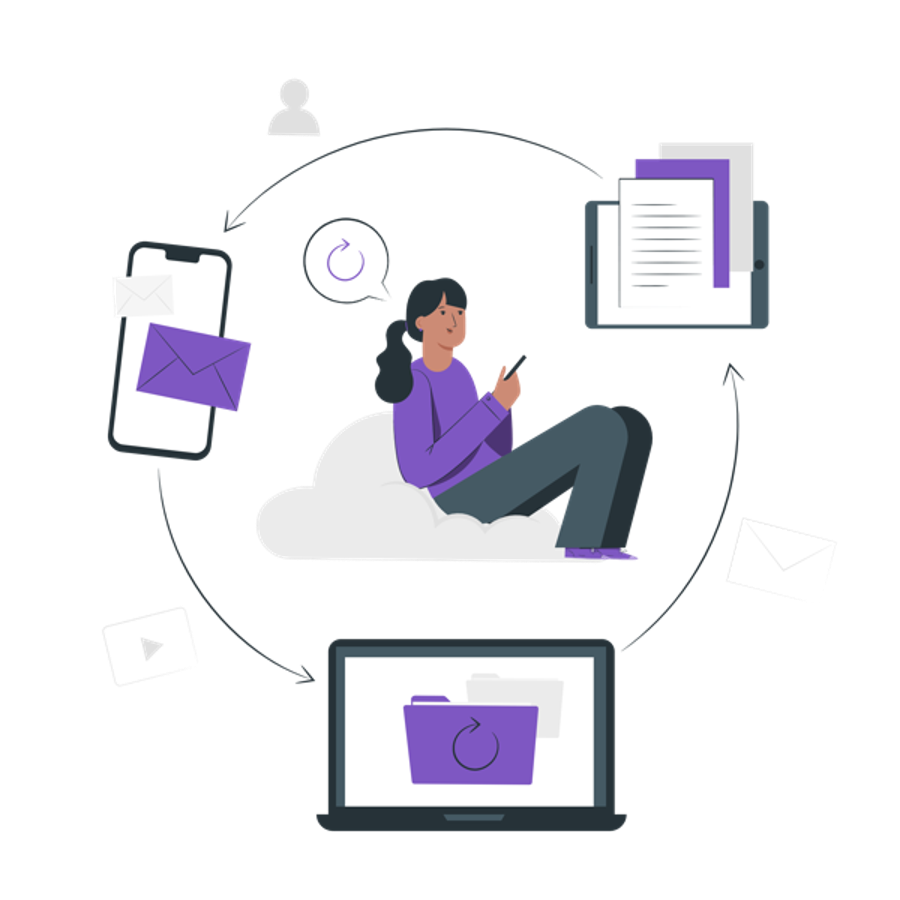 Streamlining operations with our proprietary software.
From managing orders to receiving payments, we streamlined everything for you.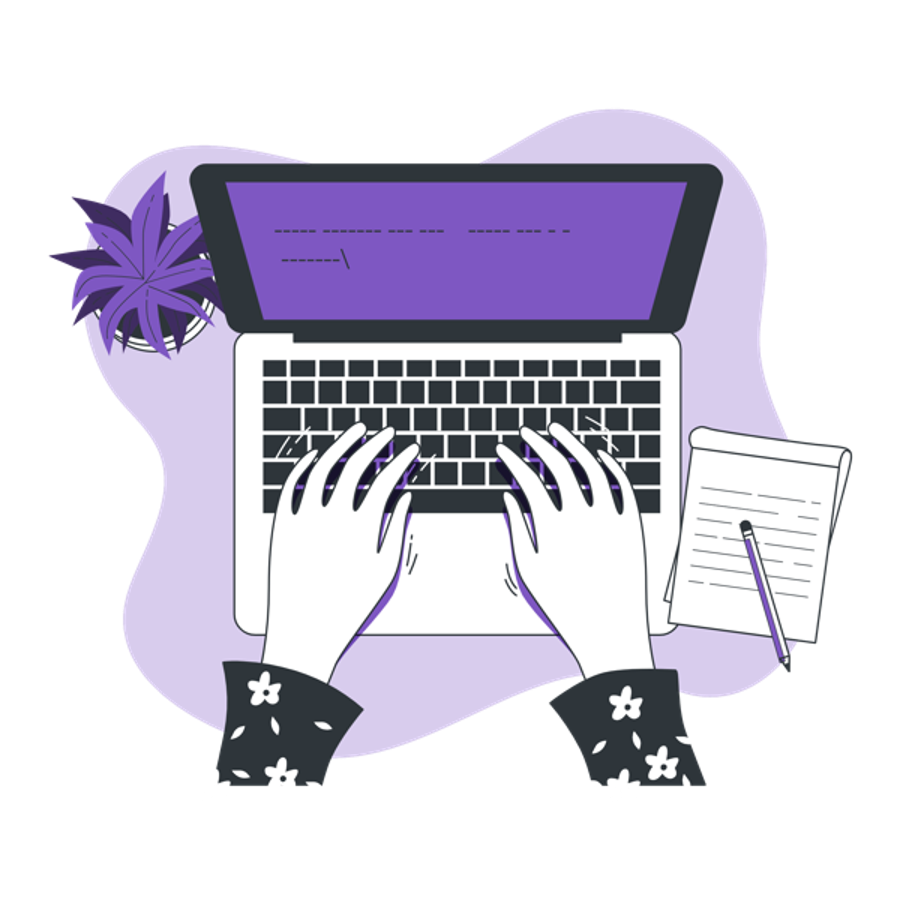 Branded Website
Express your brand with your designed online menu. Build your own pages with high flexibility.
Automated Orders Management
Confirm orders, let your kitchen know what to prepare, and send a confirmation email to your customer all with a single click of a button.
Catering Specific Features
Define your delivery times and charges. Take control of your operations by defining lead times, product limits and specific settings for large orders.
WhatsApp and Email Integration
Send all WhatsApp messages and emails with a click of a button. No more manual typing.
Analytics & Marketing
Find useful insights with a detailed breakdown of item orders. Discover which dishes your customers love and which ones need to be improved.
Multiple Payment Methods
Be it cash on delivery, credit card, or bank transfers, we allow the flexibility of offering your customers multiple payment methods.